News
×
Door 19 Arthouse
A pop-up restaurant-club Door 19 will open in the neoloft building "Arthouse" on Serebryanhicheskaya embankment on 27th of February.
The project will exist only for a month - till 27th of March. During that period eight chefs will work in the restaurant, including Michelin stars owners italian chef Tano Simonato and Spanish chef Paco Morales, as well as dane Tim Vladimir
The chefs were chosen for the project by the director of Moscow Omnivore festival program - Natalia Palacios. Every week a new pair of chefs will be cooking.They will present to the public a set of four dishes. The bar will be controlled by the londoner Andreas Tanos. He will be assisted by barmen Simon Galvabi (UK) and Spiros Kirkiras (Greece).
P H . D has realized the interior design and incorporated into the design the works by modern artists: american graffiti and videoartist Kostas Seremetis, australian artist Charlie Iso, and artist from the Moscow art-group Crocodile Power. The artists have painted the walls and canvases, have made sculptures and light installations for the space.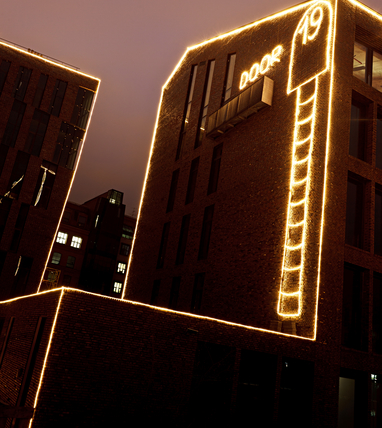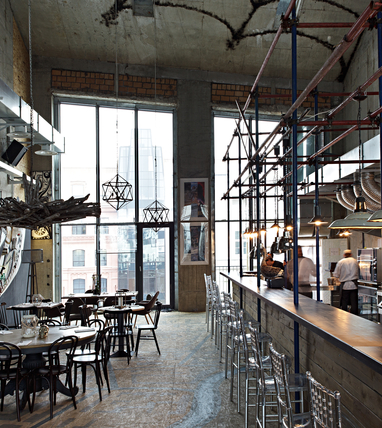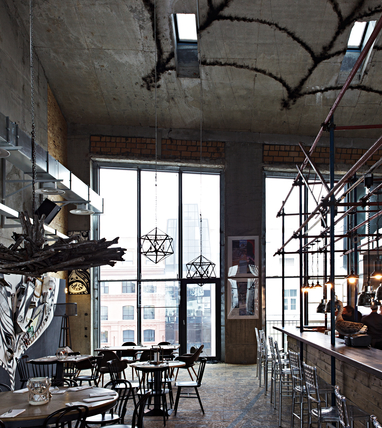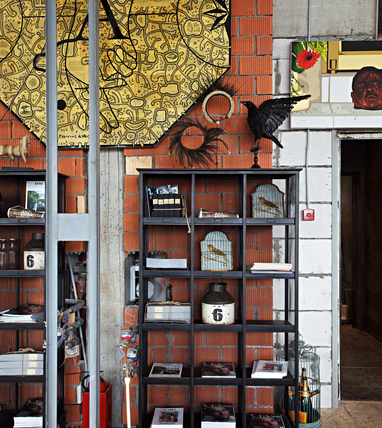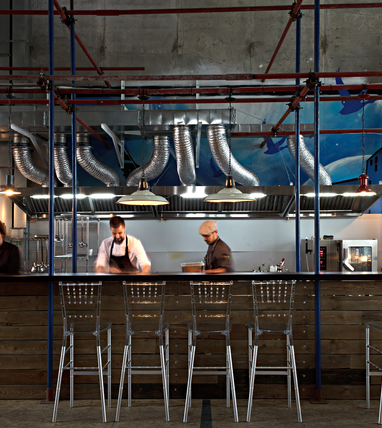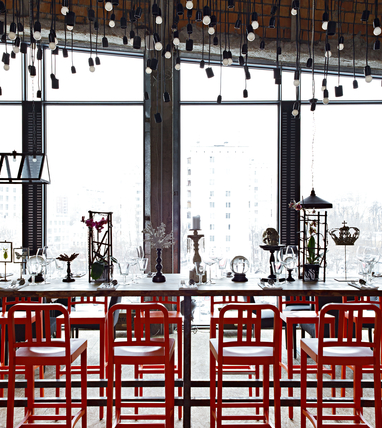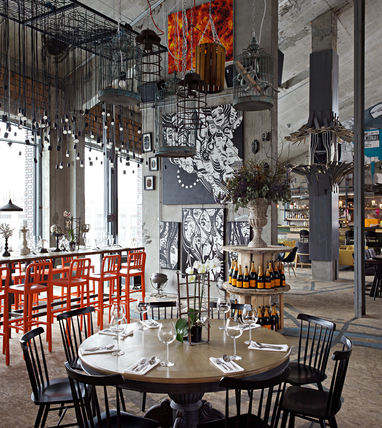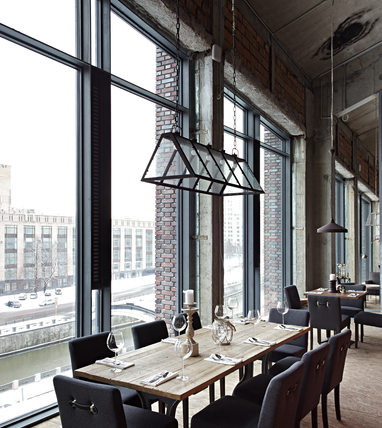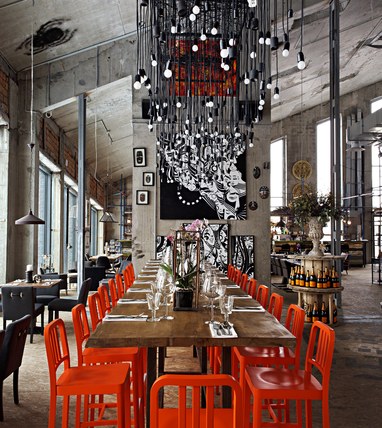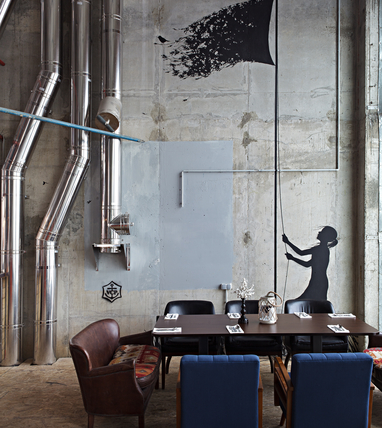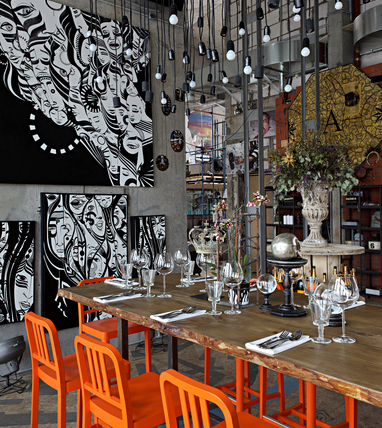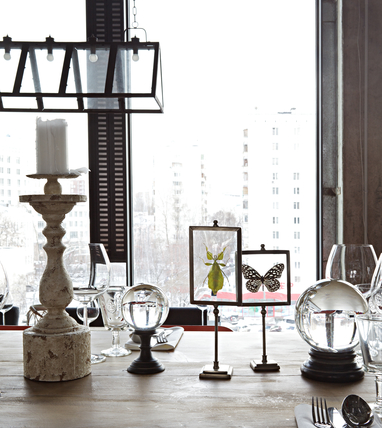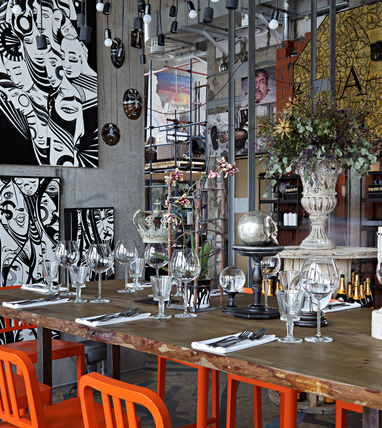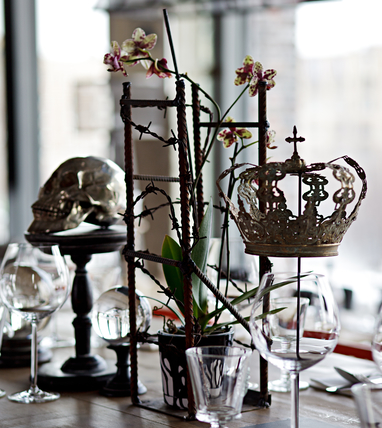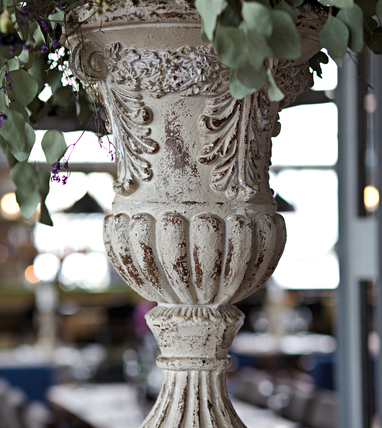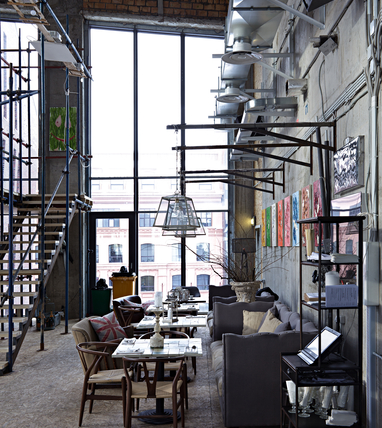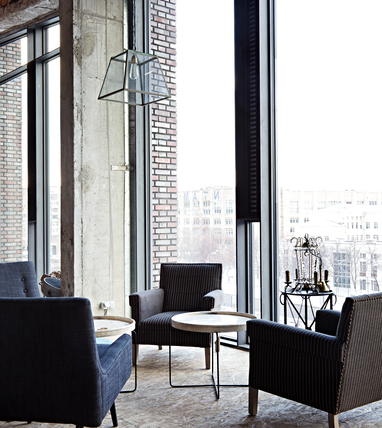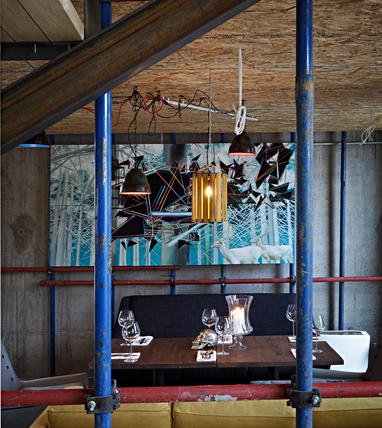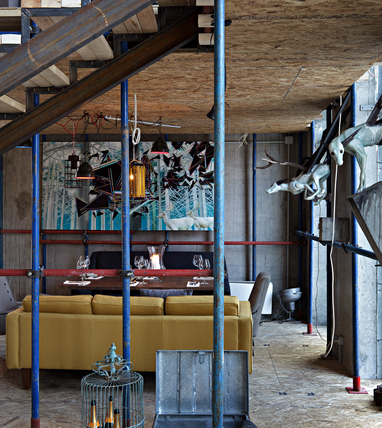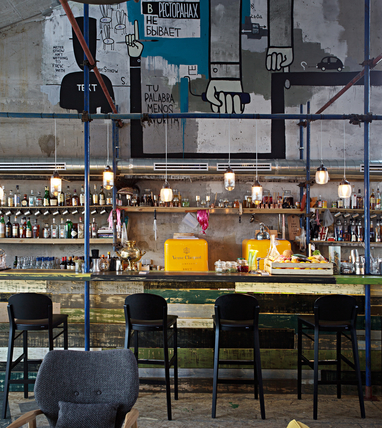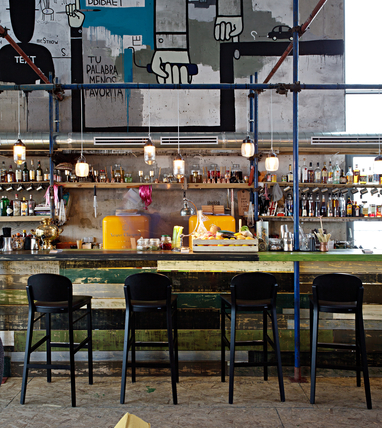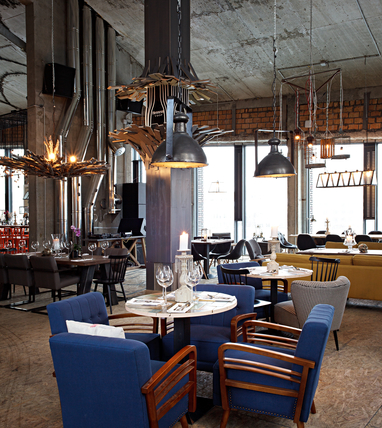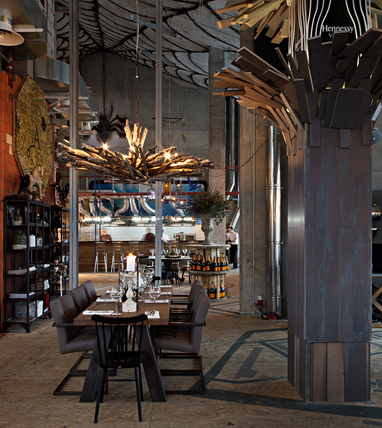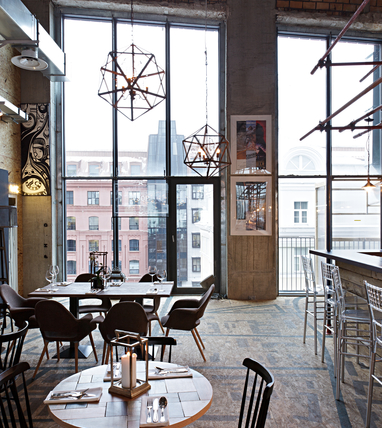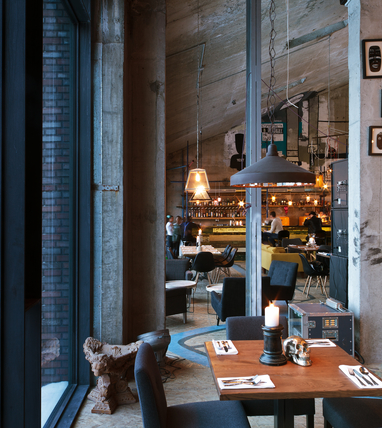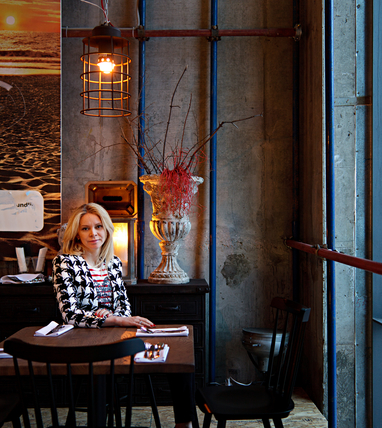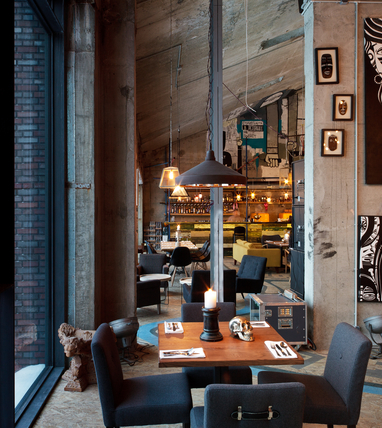 ×
Art Kvartal pop-up beach
An improvised beach with real sand, deckchairs, and beach watch towers was set out on Serebryanicheskaya embankment for just one week-end of July 19-21, right in front of Arthouse, the plan for which is to convert it soon into a part of an entire Artkvartal.
As early as the next year the first urban beaches, similar to those that are a common remedy for sweltering heat in European cities will appear on the territory of the future Artkvartal. The great demand that exists for such in Moscow was dramatically demonstrated by the Artkvartal pop-up beach which was visited by over 800 guests in 2 days, even despite the weather being anything but propitious for outdoor entertainment.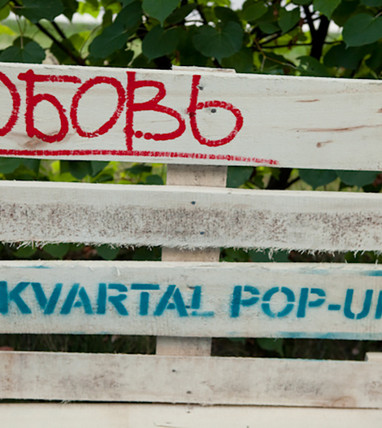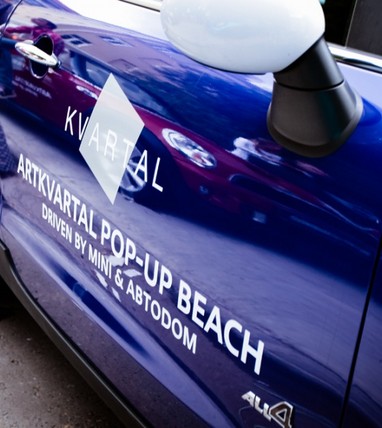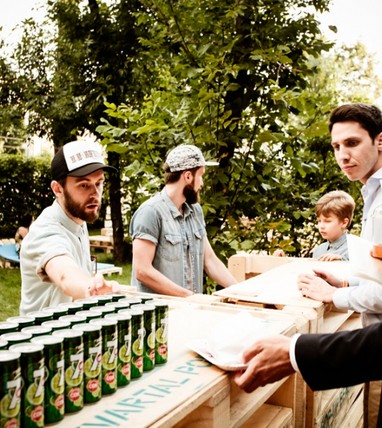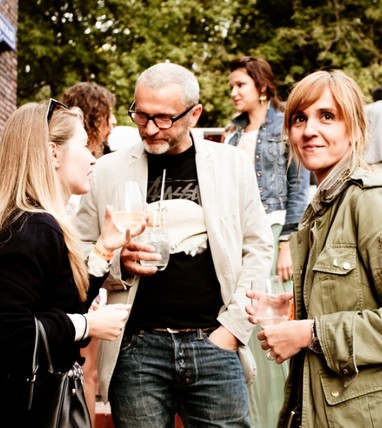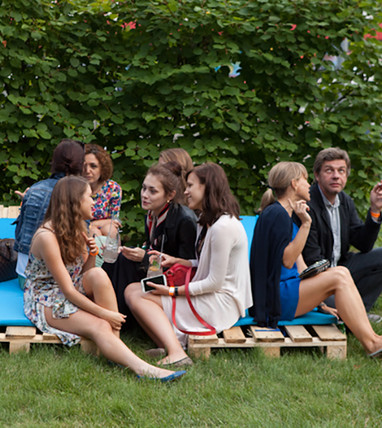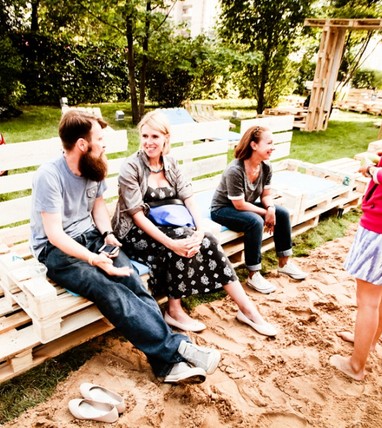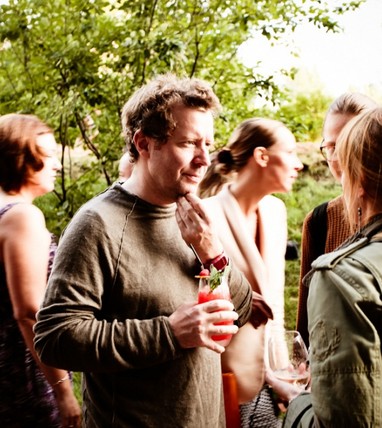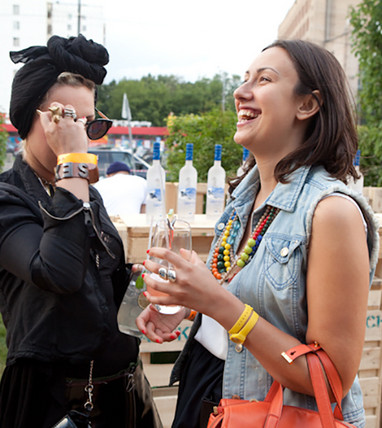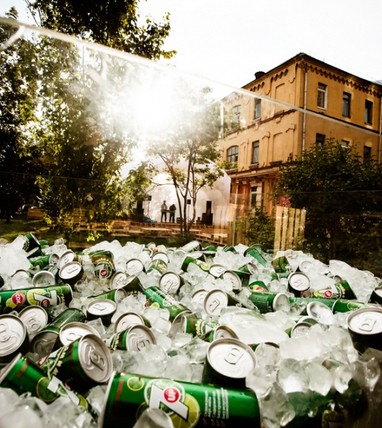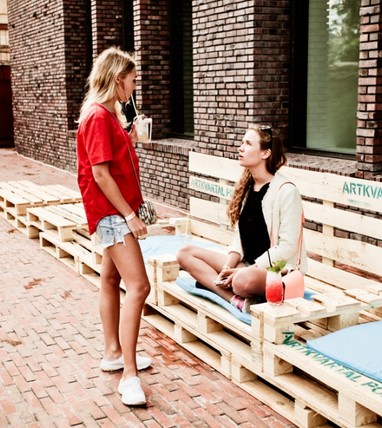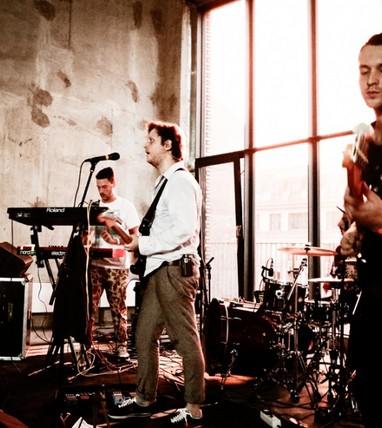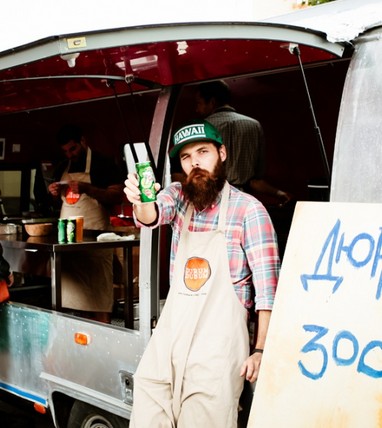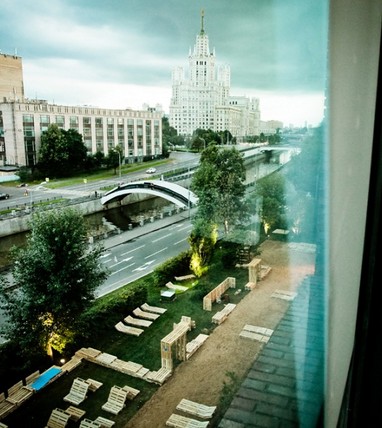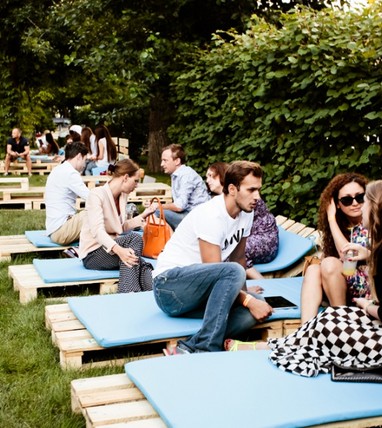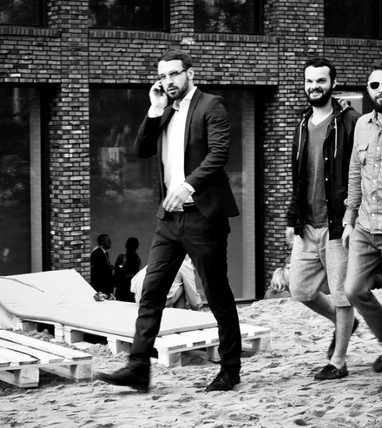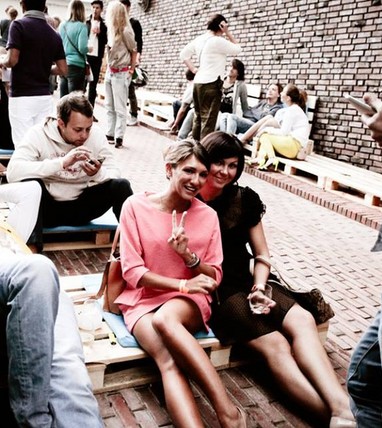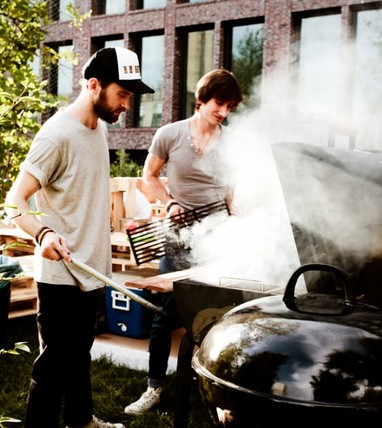 ×
Workshop with Toby Hyam
A workshop with Toby Hyam's presentation was held in Moscow on May 15, 2013.
The goal of the workshop was to demonstrate how interaction between creative projects is capable of boosting business performance. The structure of the event suggested dividing the participants into several groups each of which was given a task to develop a business model and then examine relevant partnership options appropriate for it
Among the workshop participants were owners and heads of business ventures operating in the creative sector; this includes theatre, fashion, IT and computer games, architecture and urban planning, publishing, music and recording, cinema, television and radio, graphic art, advertising, graphic design.