Architectural bureau P H . D is the design philosophy in the highest degree, which manifests itself in all kind of projects - from exhibition and interior design to architecture and urban planning.
Since 2003 the bureau, which was founded in Moscow by the architect Lana Grineva, is realizing the clients' wishes and hopes into unique shapes and spaces with each line and detail pure and verified.
The philosophy of the bureau is: the in-depth knowledge in all fields, interaction of ideas and views during work on each project, creation of the right context for contemporary art and design.
The distinctive feature of P H . D is the masterful work with colors, tasteful mix of natural materials, textures and scales.
We create new harmonies and express original ideas, and, with the help of our closest partners - developers State Development and urban researchers Citymakers, we have all the resources to solve problems of any scale and complexity.
Lana Grineva
Architect & Founder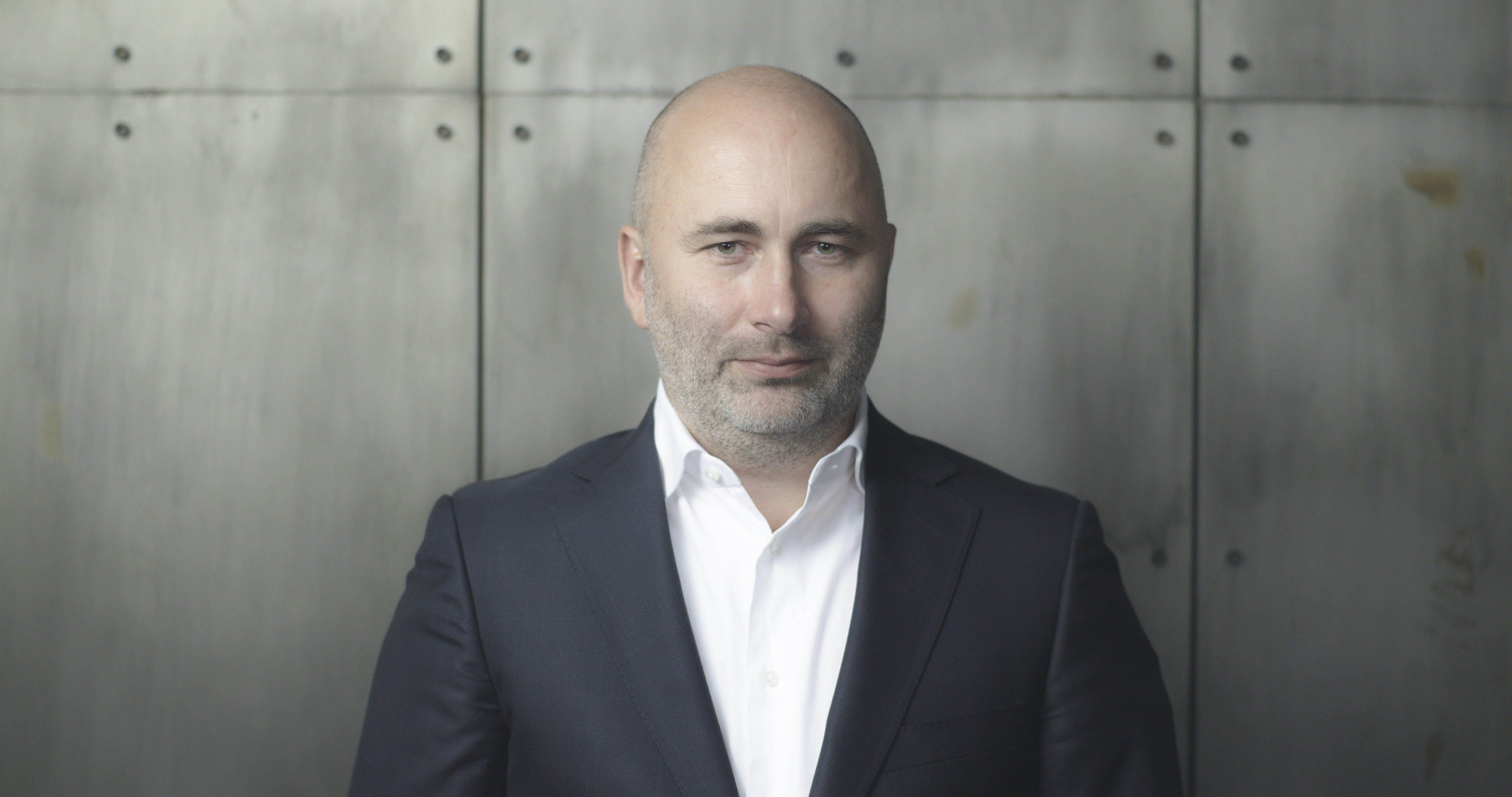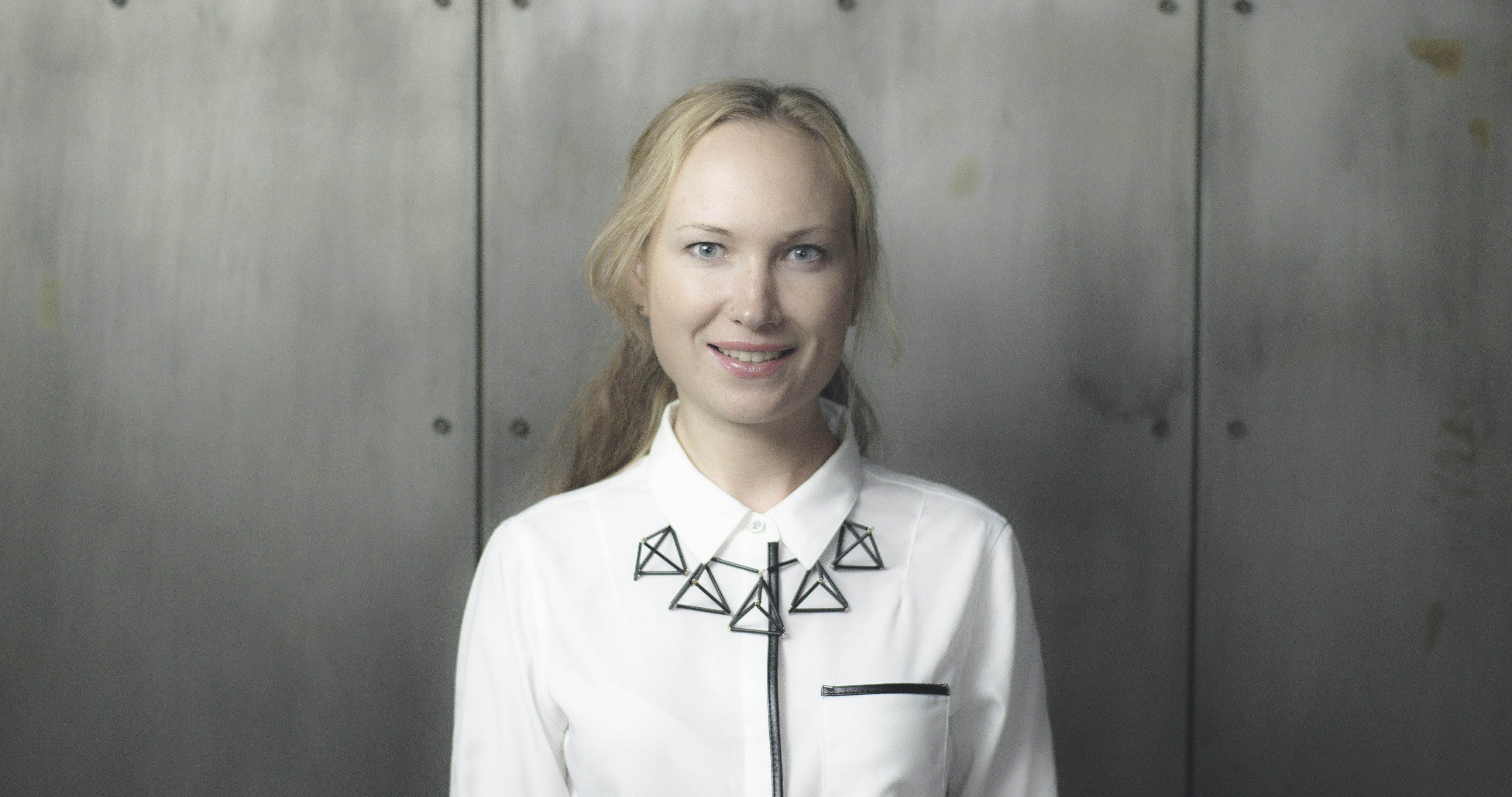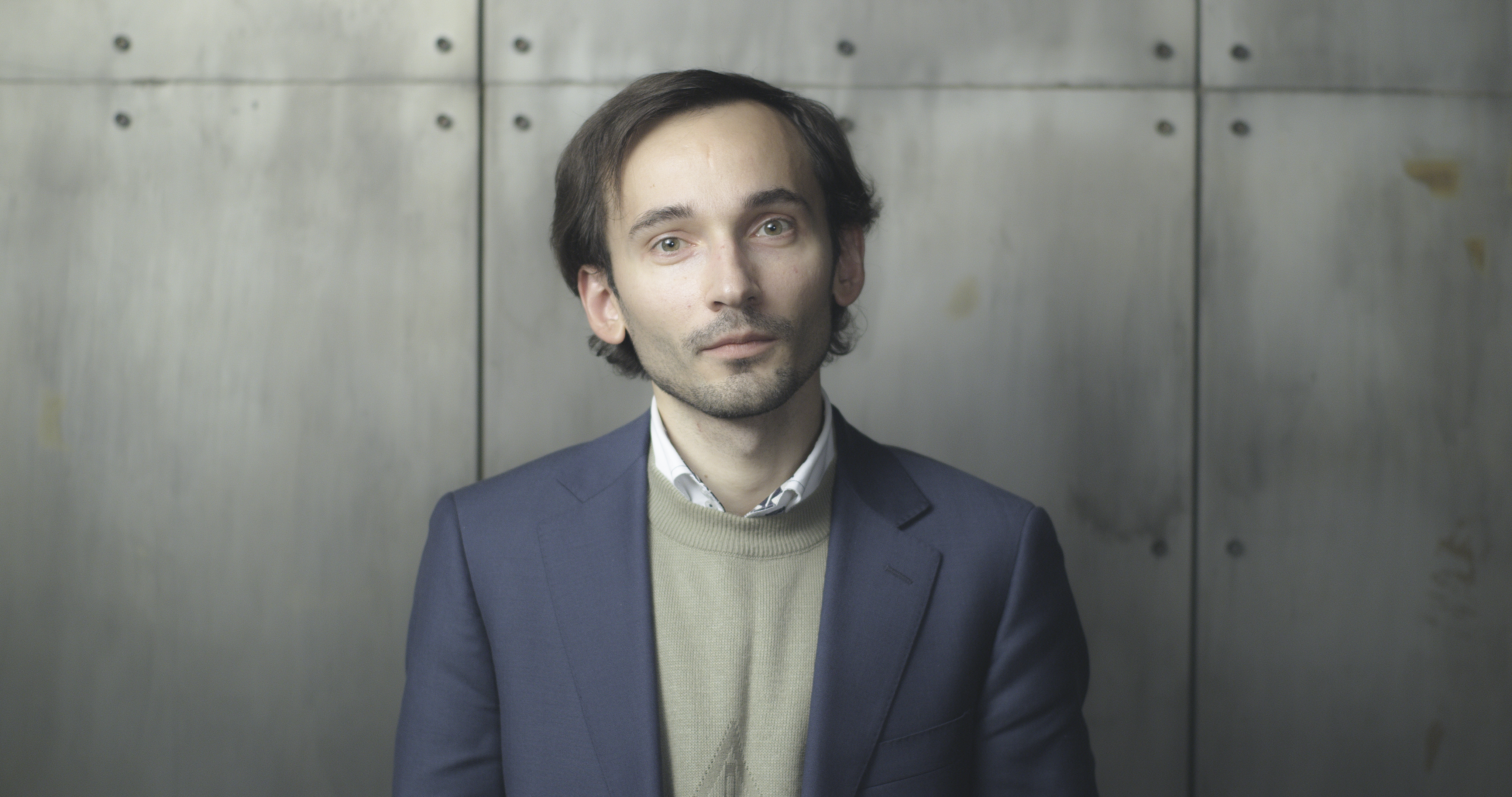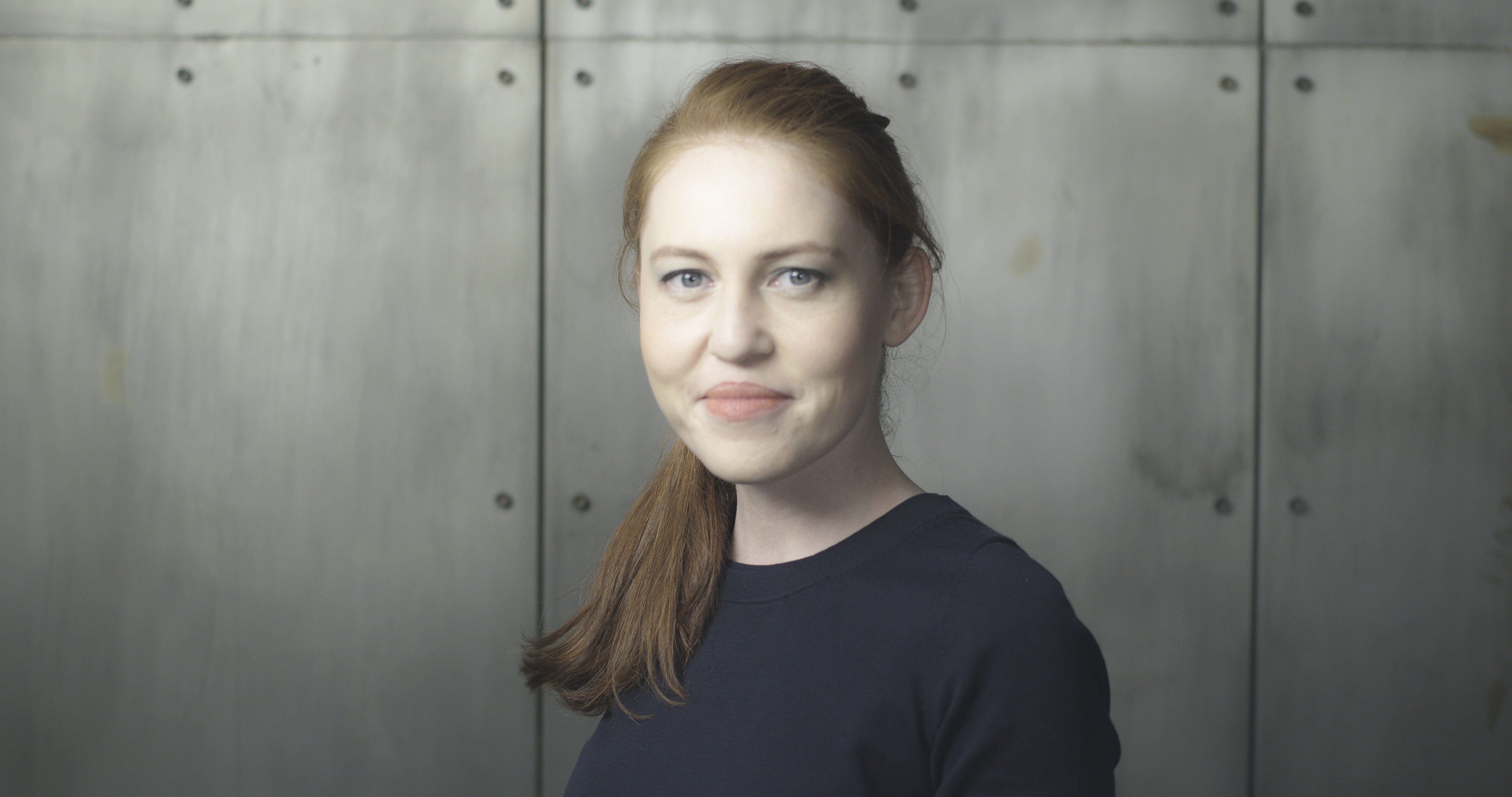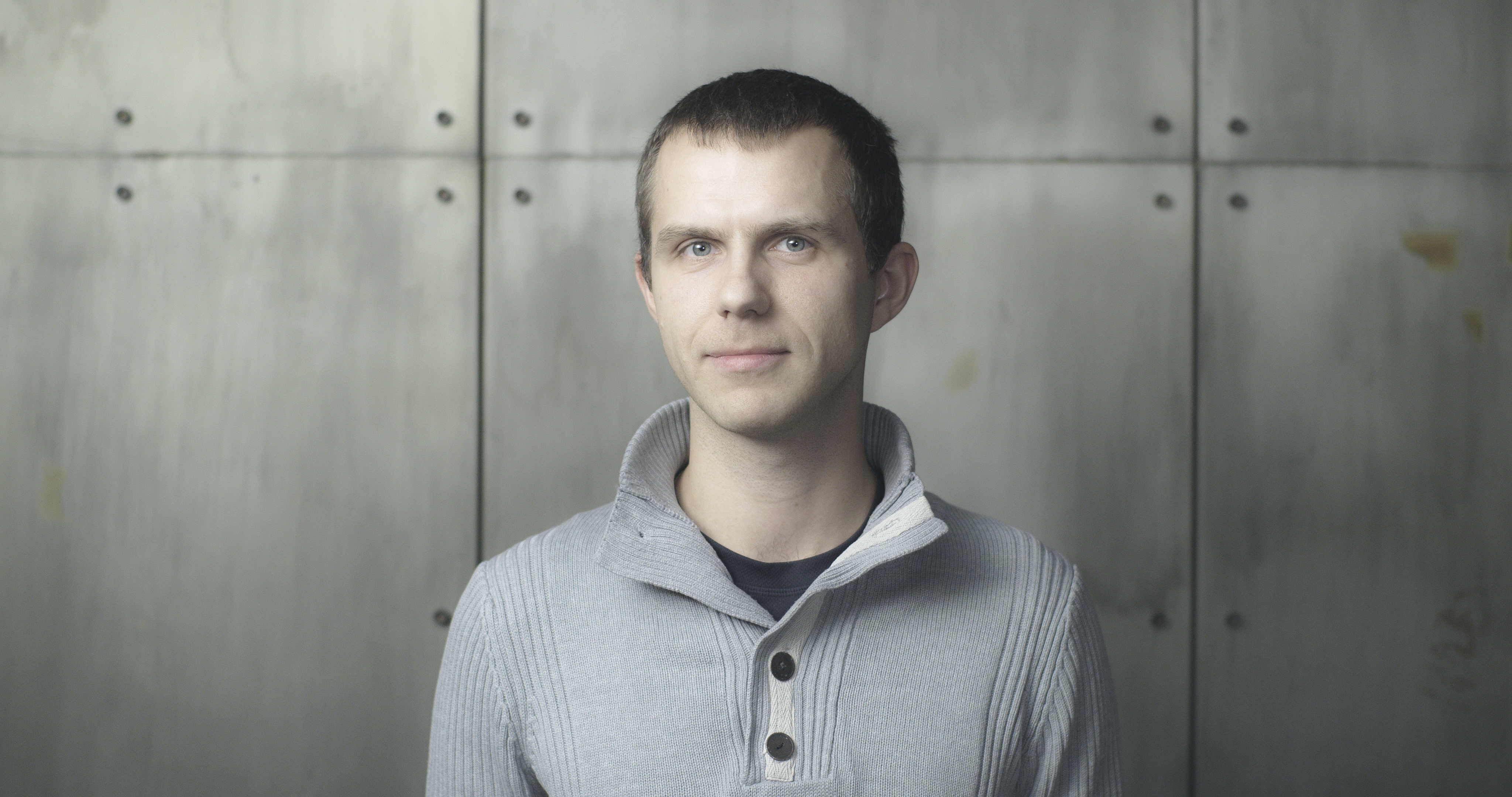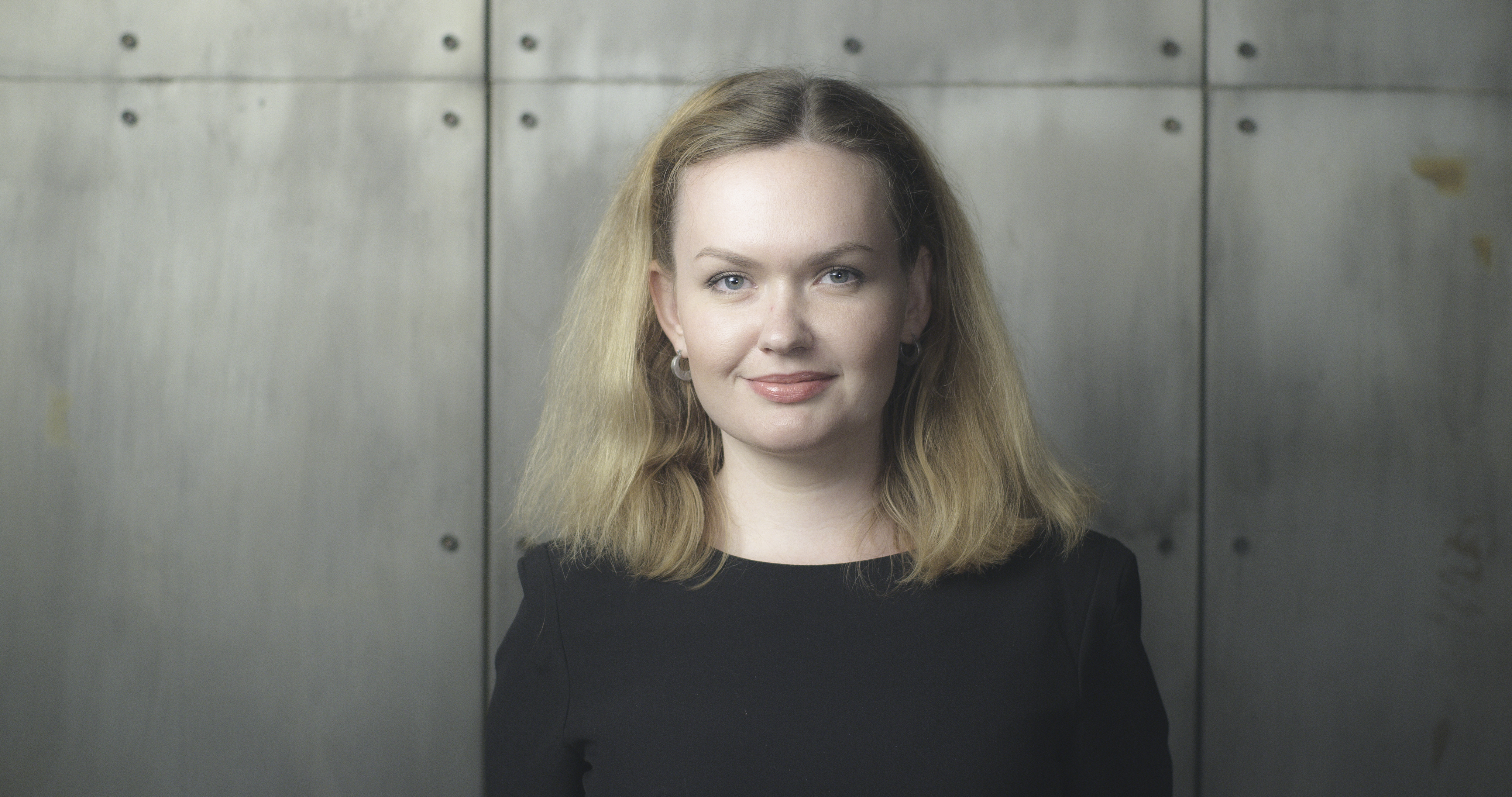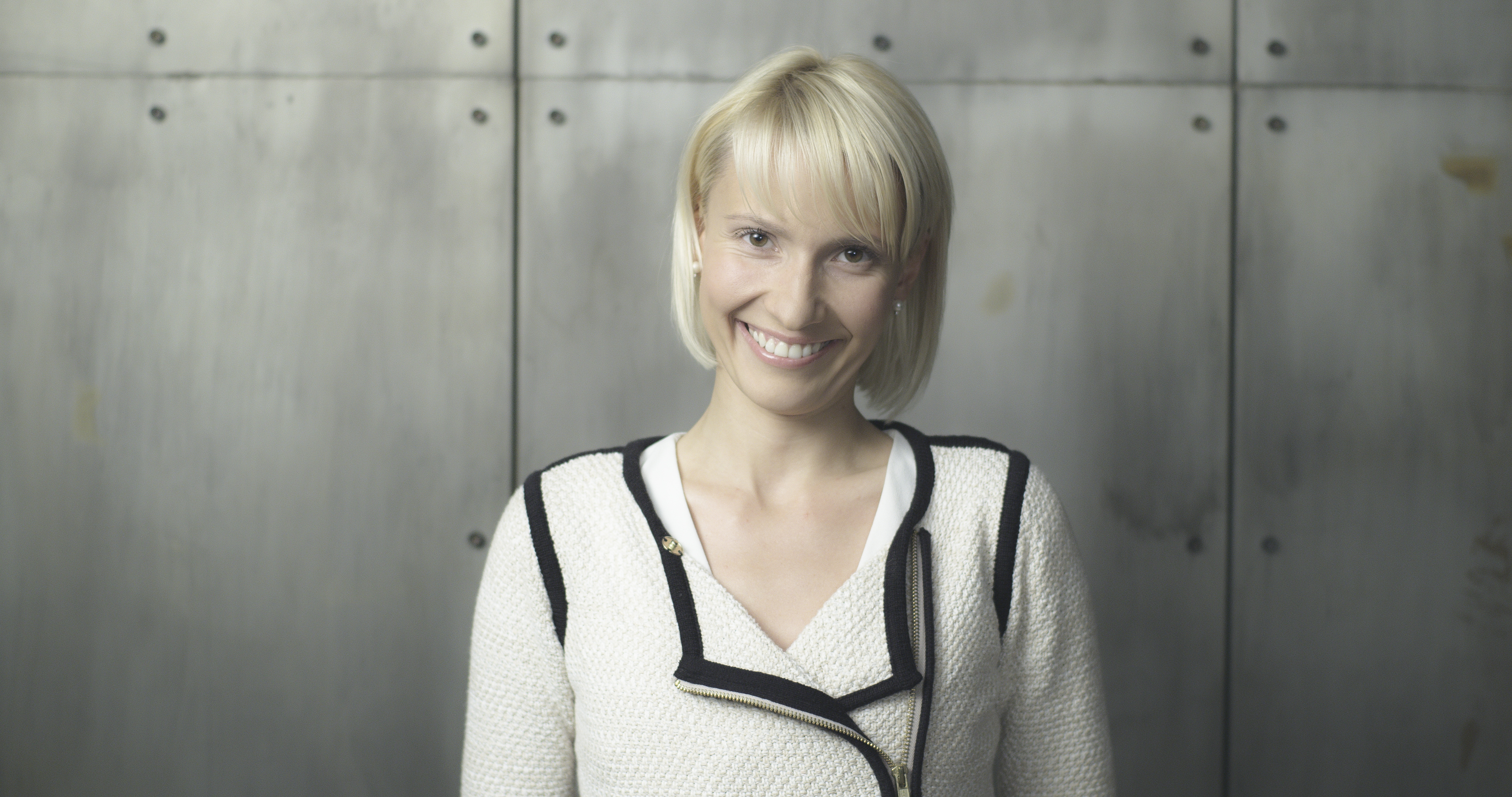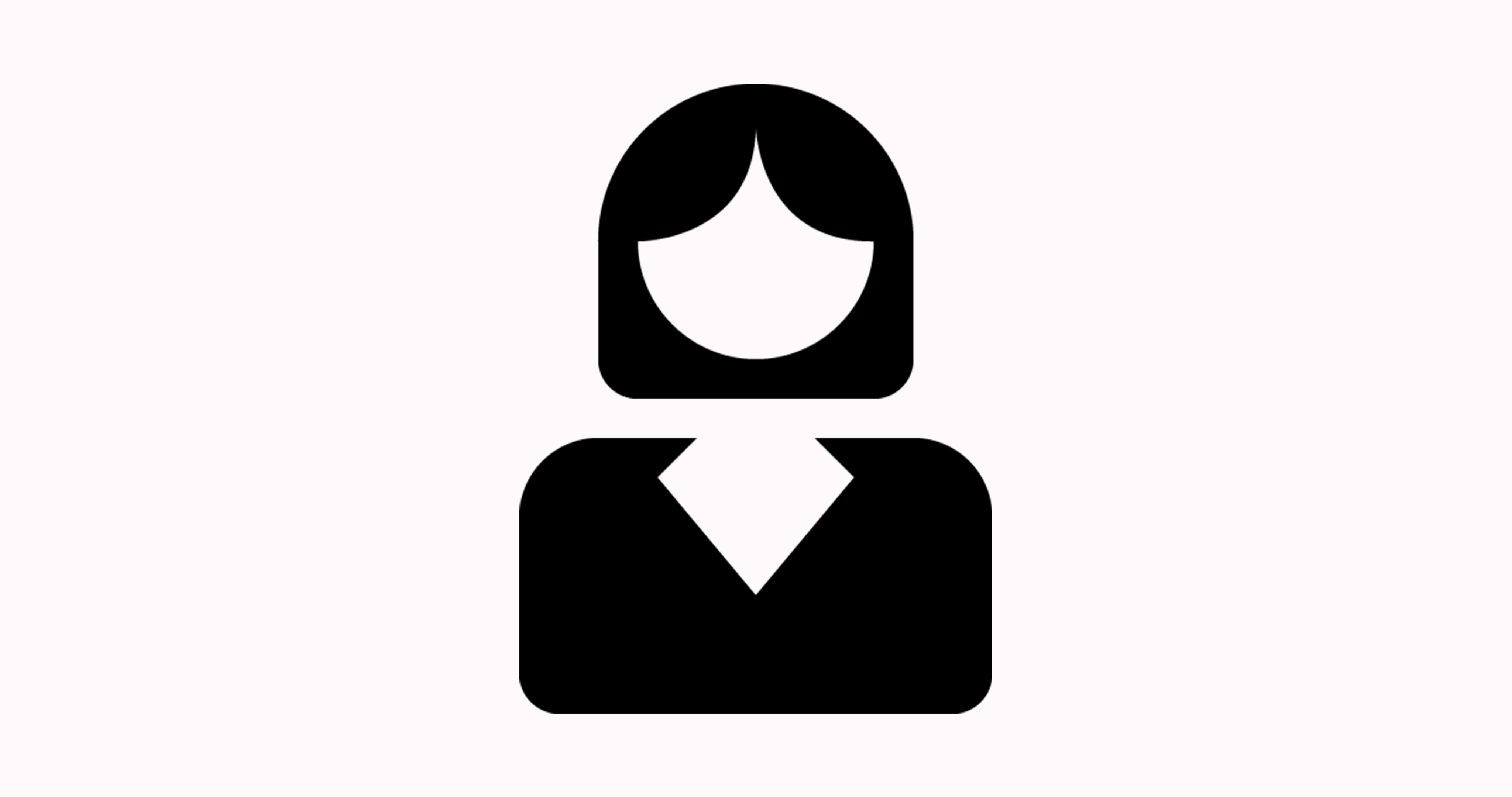 Design Services
Architecture
Interior Design
Custom made furniture
Landscape design
Project Management
Art Consulting