The architectural bureau PHD — Philosophy of Design — was founded in 2003 by the architect Lana Grineva. The bureau works on projects where the scale and proportions can vary significantly, from the design of furniture and interiors to architecture and monumental design. The company's projects include country residences and private gardens, hotels and restaurants, representative offices, the interior of a motor yacht and aircraft. The bureau works all over the world and has implemented some of its projects jointly with global design stars: Christian Liagre, Enzo Enea, Rémi Tessier and Made Wijaya.
The distinctive feature of P H . D is the masterful work with colors, tasteful mix of natural materials, textures and scales.
We create new harmonies and express original ideas, and, with the help of our closest partners - developers State Development and urban researchers Citymakers, we have all the resources to solve problems of any scale and complexity.
Lana Grineva
Architect & Founder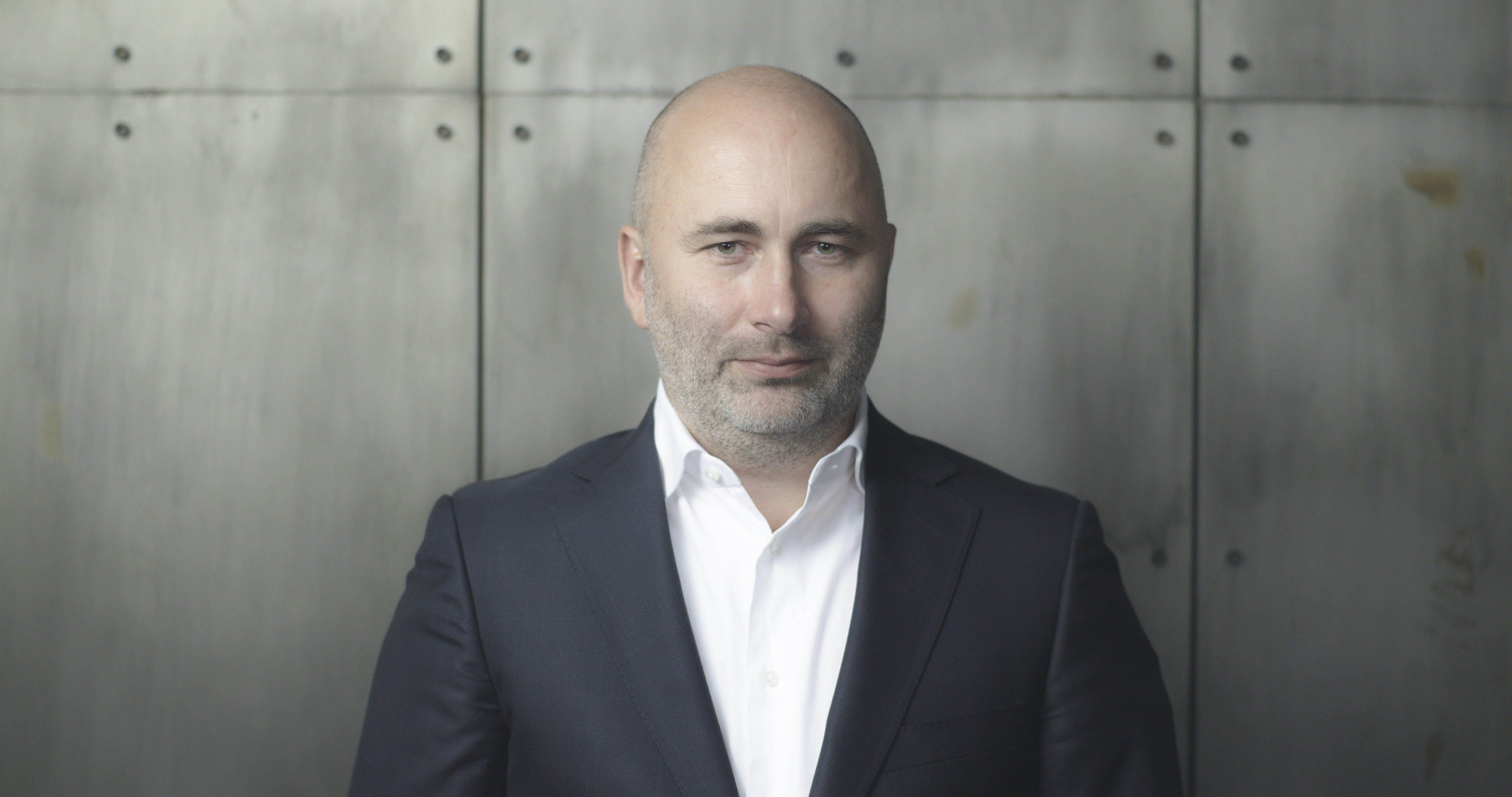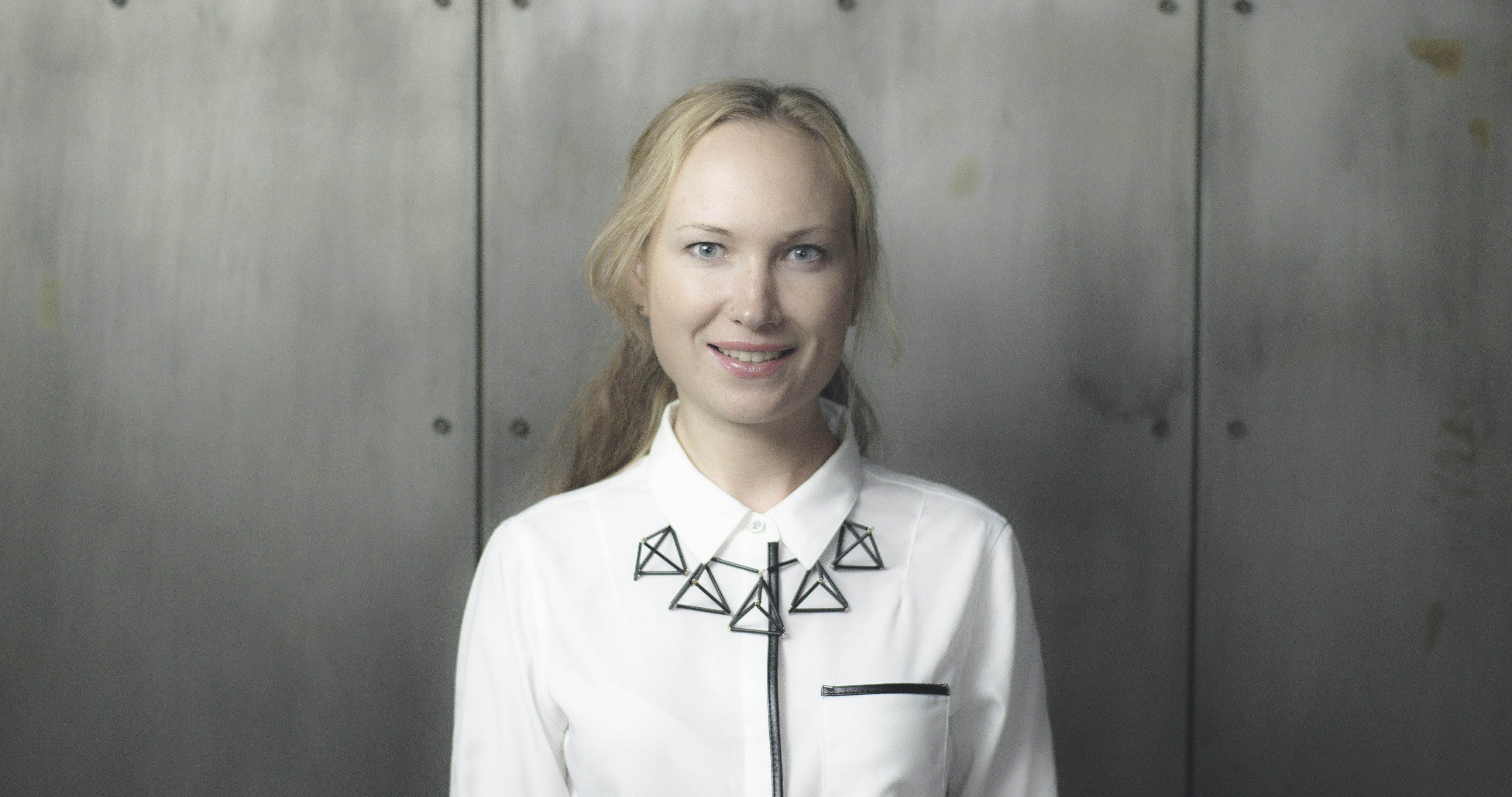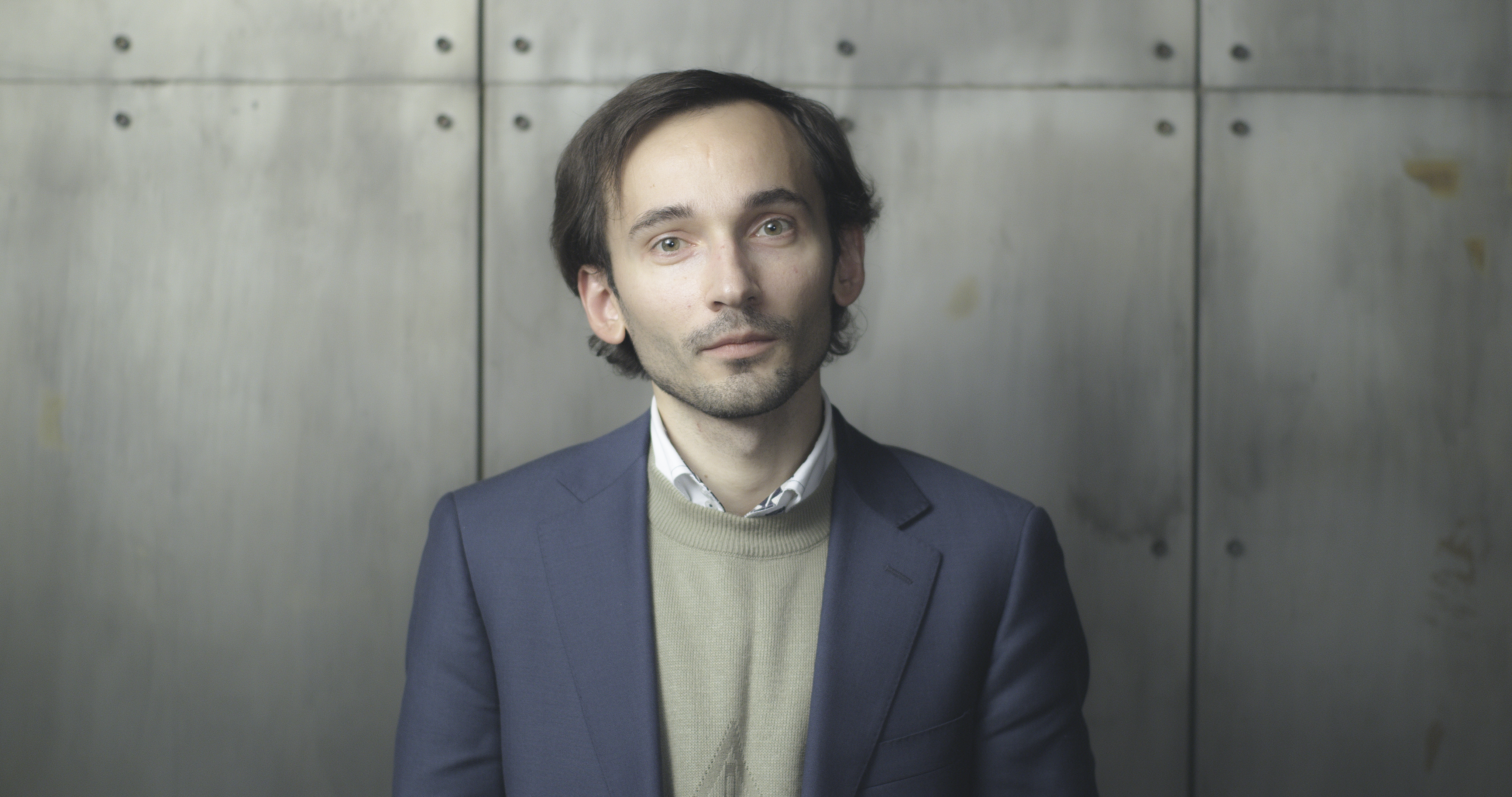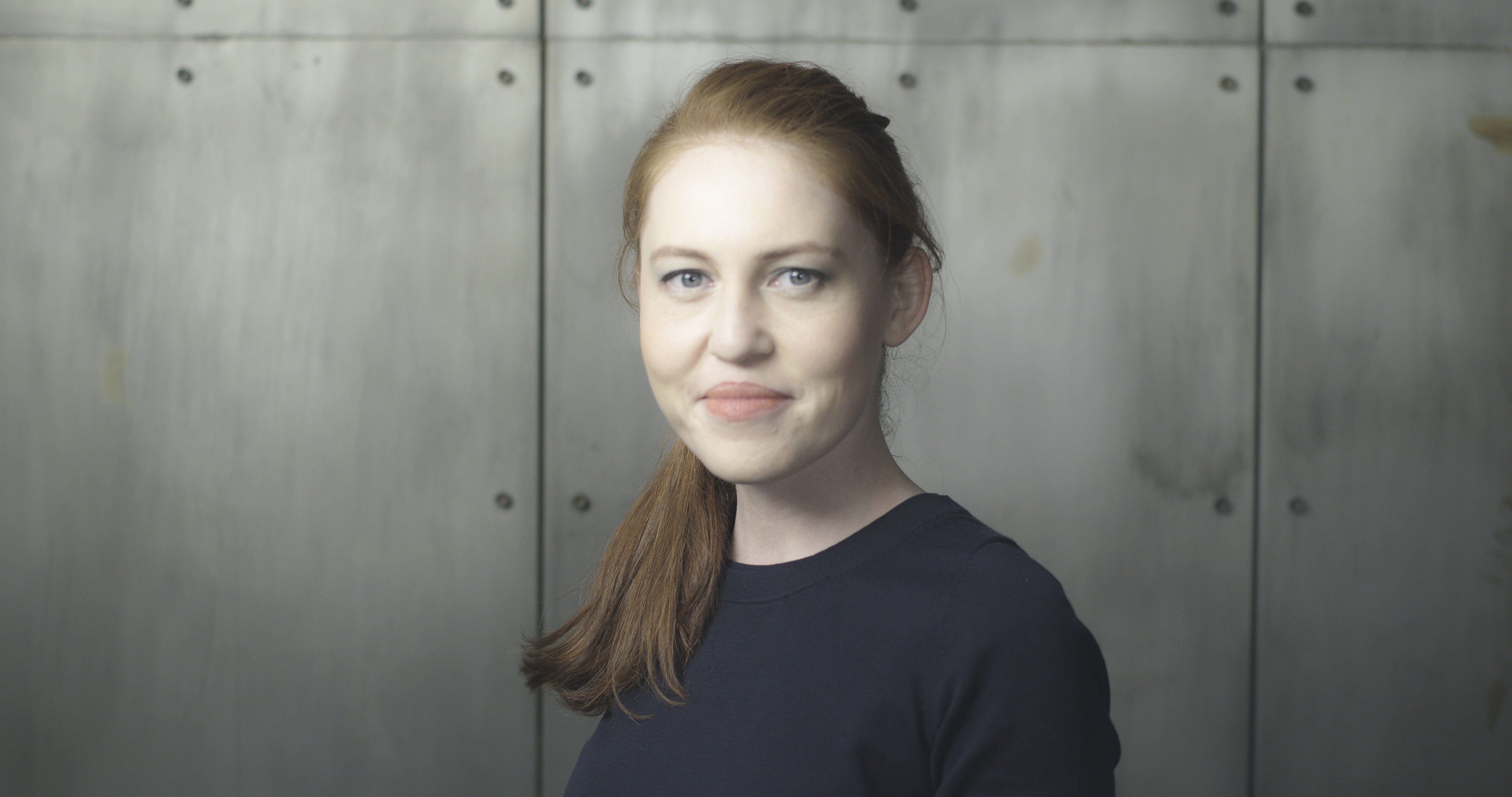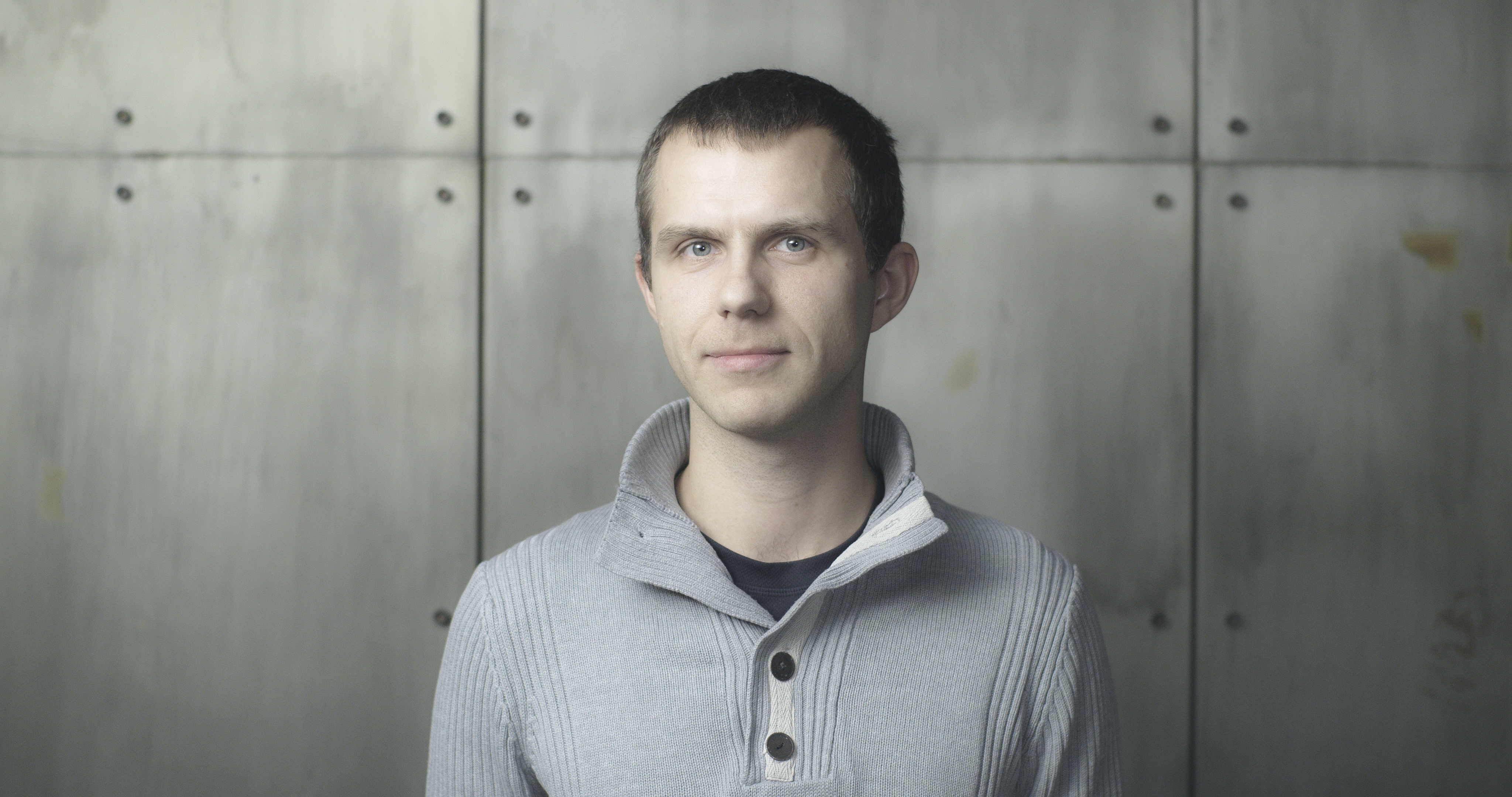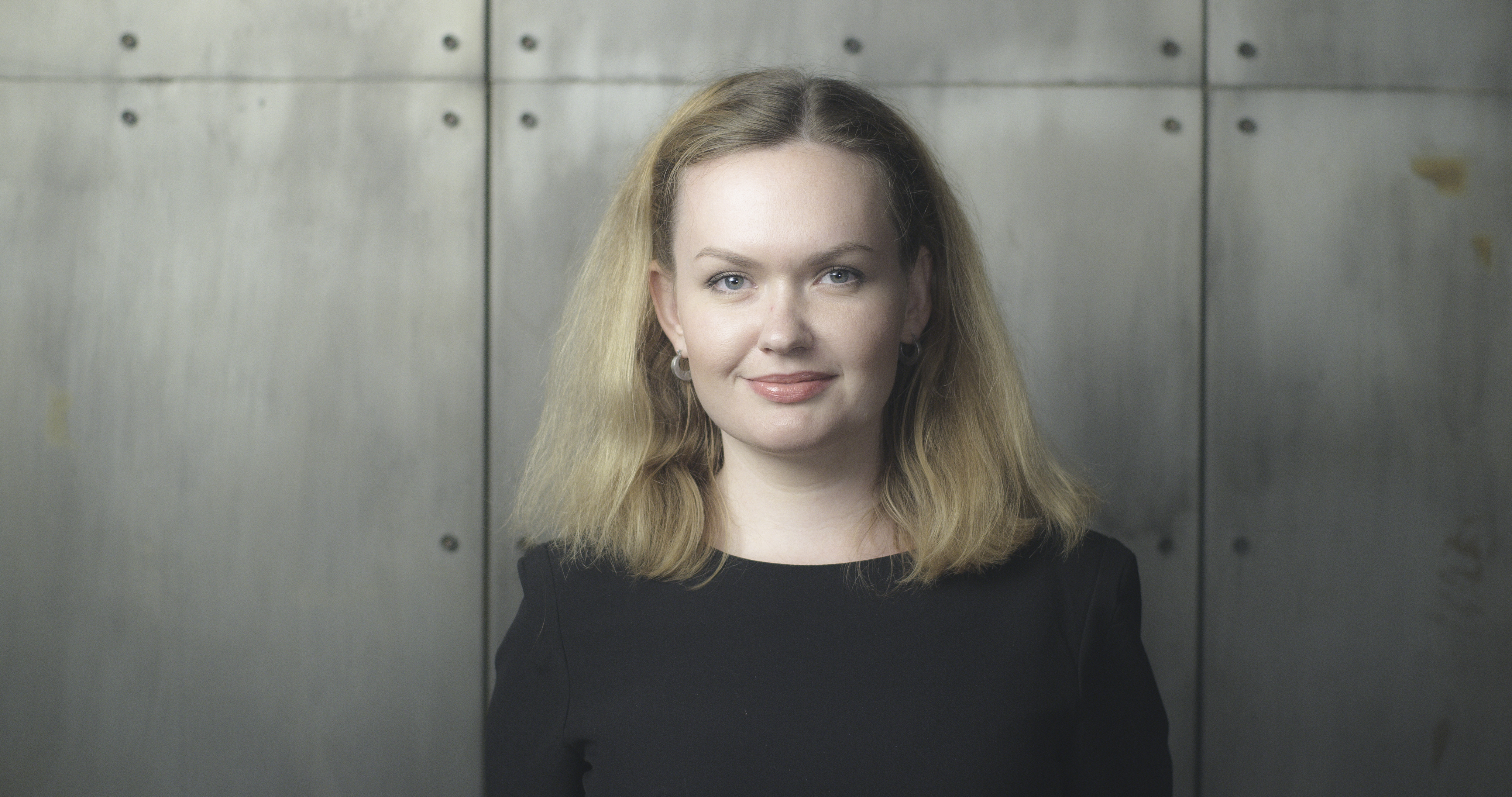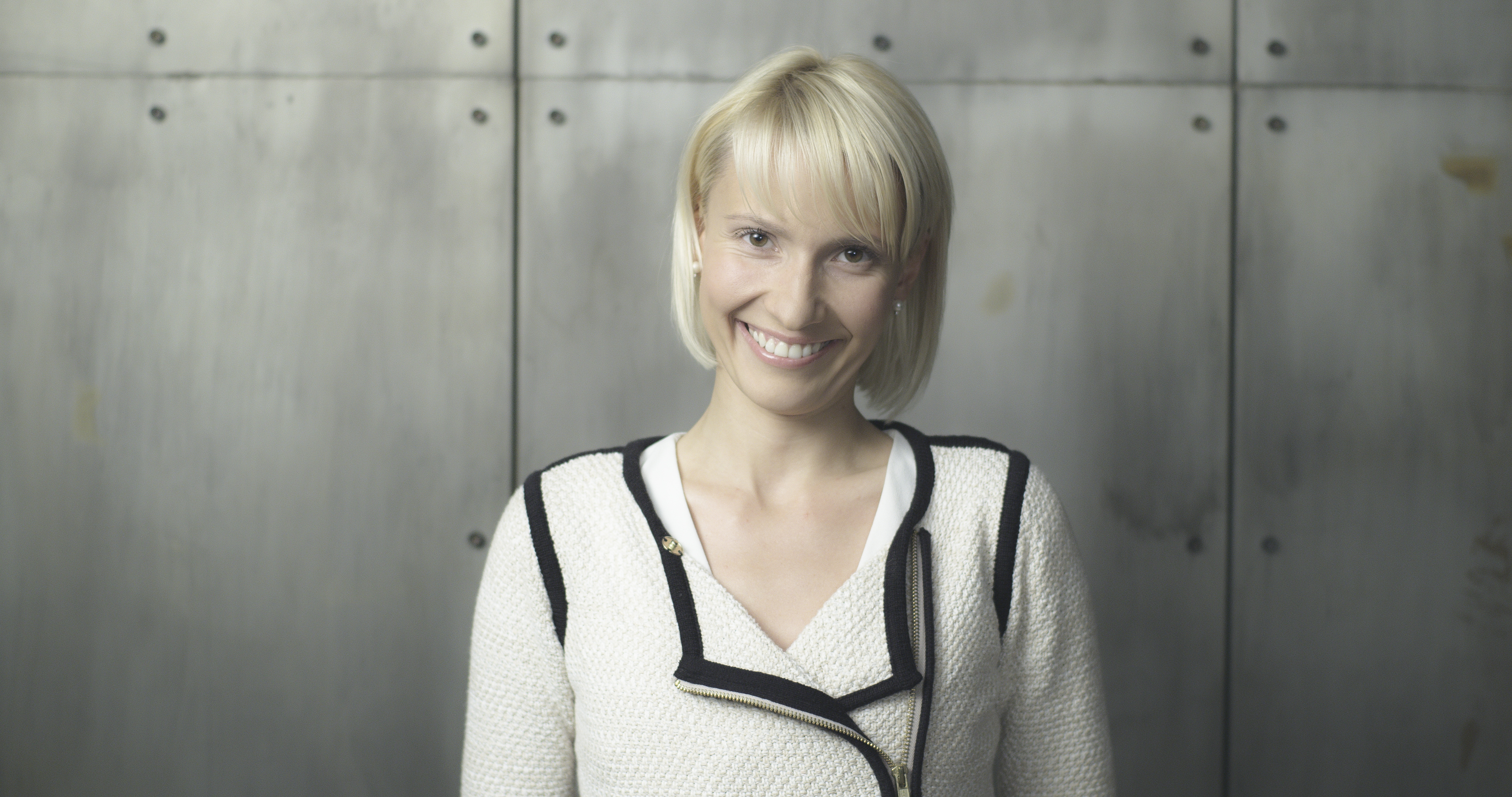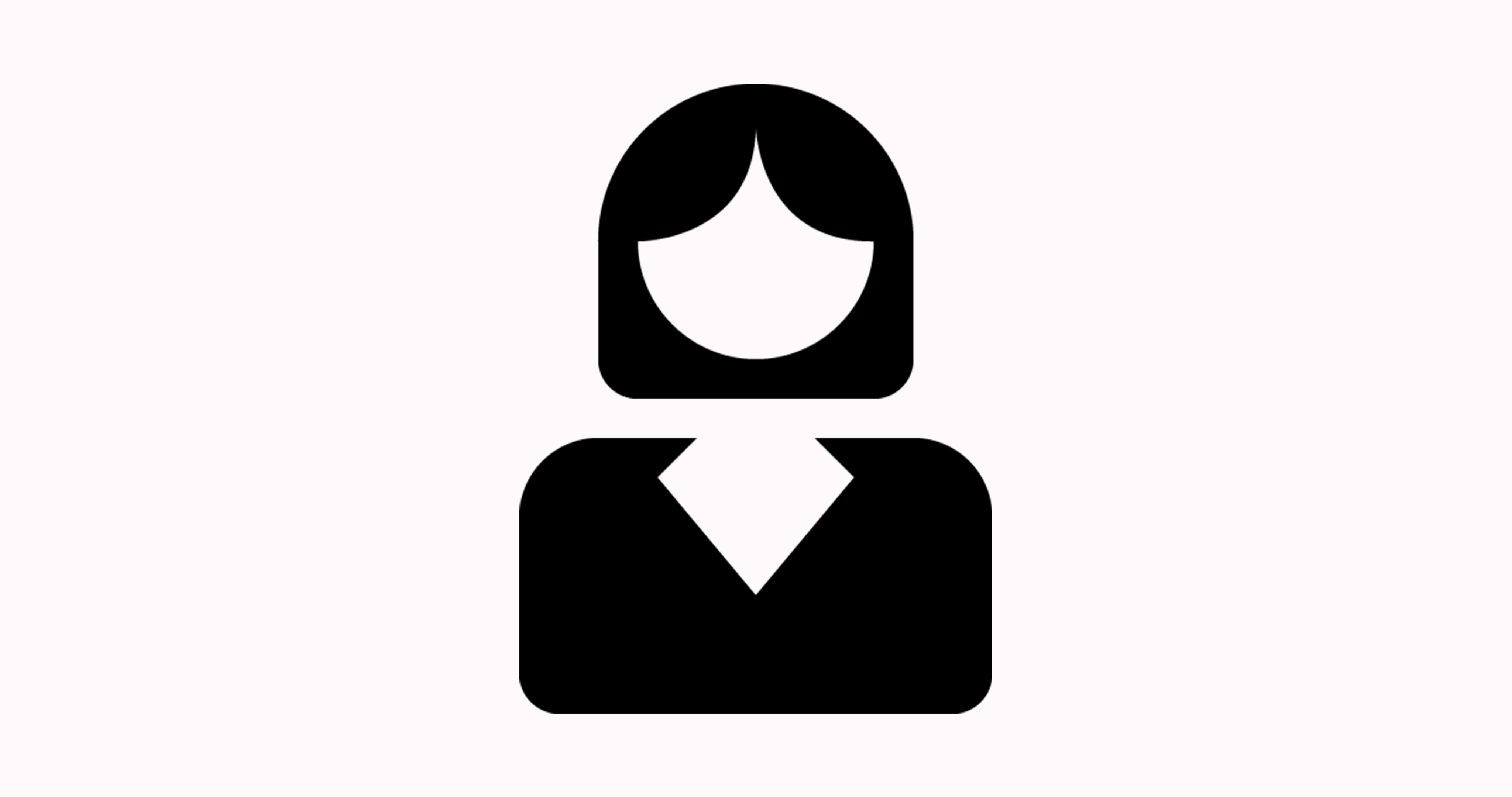 Design Services
Architecture
Interior Design
Custom made furniture
Landscape design
Project Management
Art Consulting